As a Plumbing Contractor, our skilled, licensed plumbers are here to serve your every need, from a small leak repair to a large water line replacement job.
Knowing that plumbing problems don't just occur during working hours, Northeast Iowa Mechanical offers 24/7 Emergency Services for your convenience. When you have a plumbing emergency, we'll be there to handle it and get you up and running in no time.
We also provide free estimates on all of our services, including remodeling projects as well as new construction.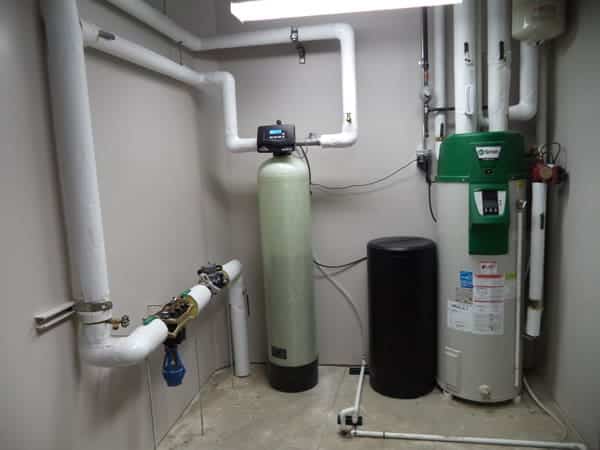 Experienced Residential and Commercial Electricians
Northeast Iowa Mechanical can complete your electrical jobs with the highest quality of work, great value, and on-time completion. Whether you're opening a new business or remodeling your house, we partner with you to create a safe environment.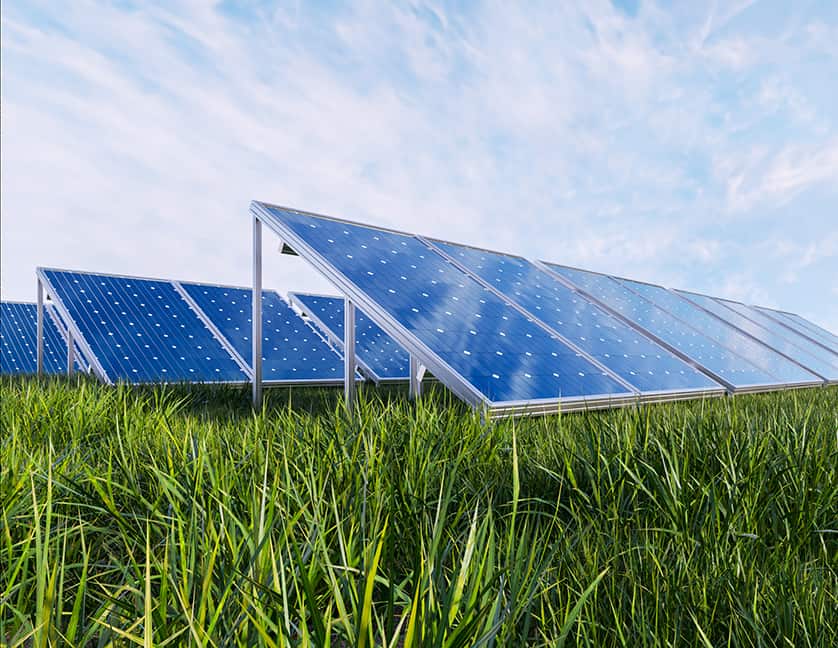 Our Electrical Services Include:
To keep your house safe, you should follow these safety precautions.
Free Estimates,
Competitive Pricing
If you're in need of a licensed electricians or plumbers to complete your residential or commercial job, give us a call today.